MISSION

Partnering with others in Christ to bring in the end time harvest.
VISION

Reaching the Unreached. Touching the Untouched. Loving the Unloved.
Many of the people we minister to come from the lower socio-economic groups and their needs are great.
We believe in ministering to the whole man, Spirit, Soul & Body.
Our ability to feed, clothe and meet other needs is determined by the availability of finances or donated food and clothing.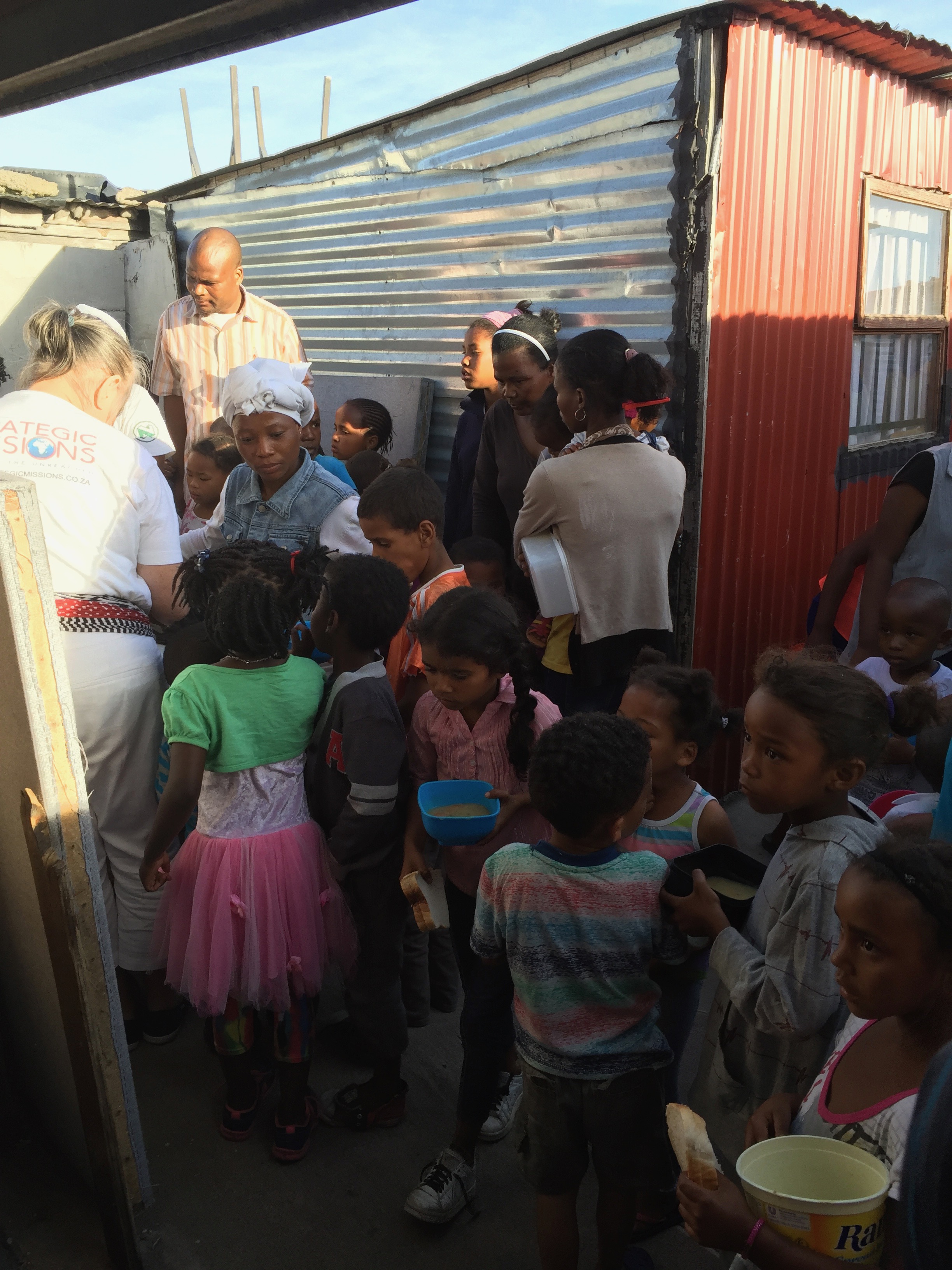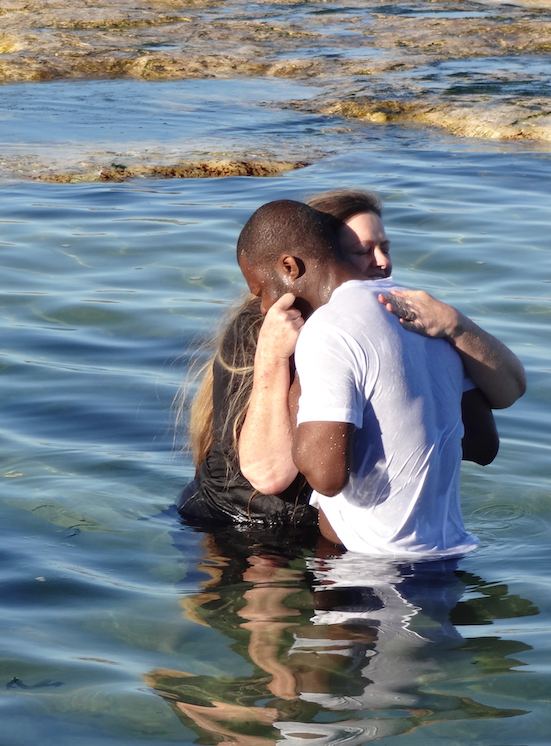 We go into the city streets and share the gospel bringing relief to the poor, the suffering and those in bondage.
We do not discriminate against anybody regardless of race, religion, sexual orientation or any other reason.
We are here to help people and not to judge them.