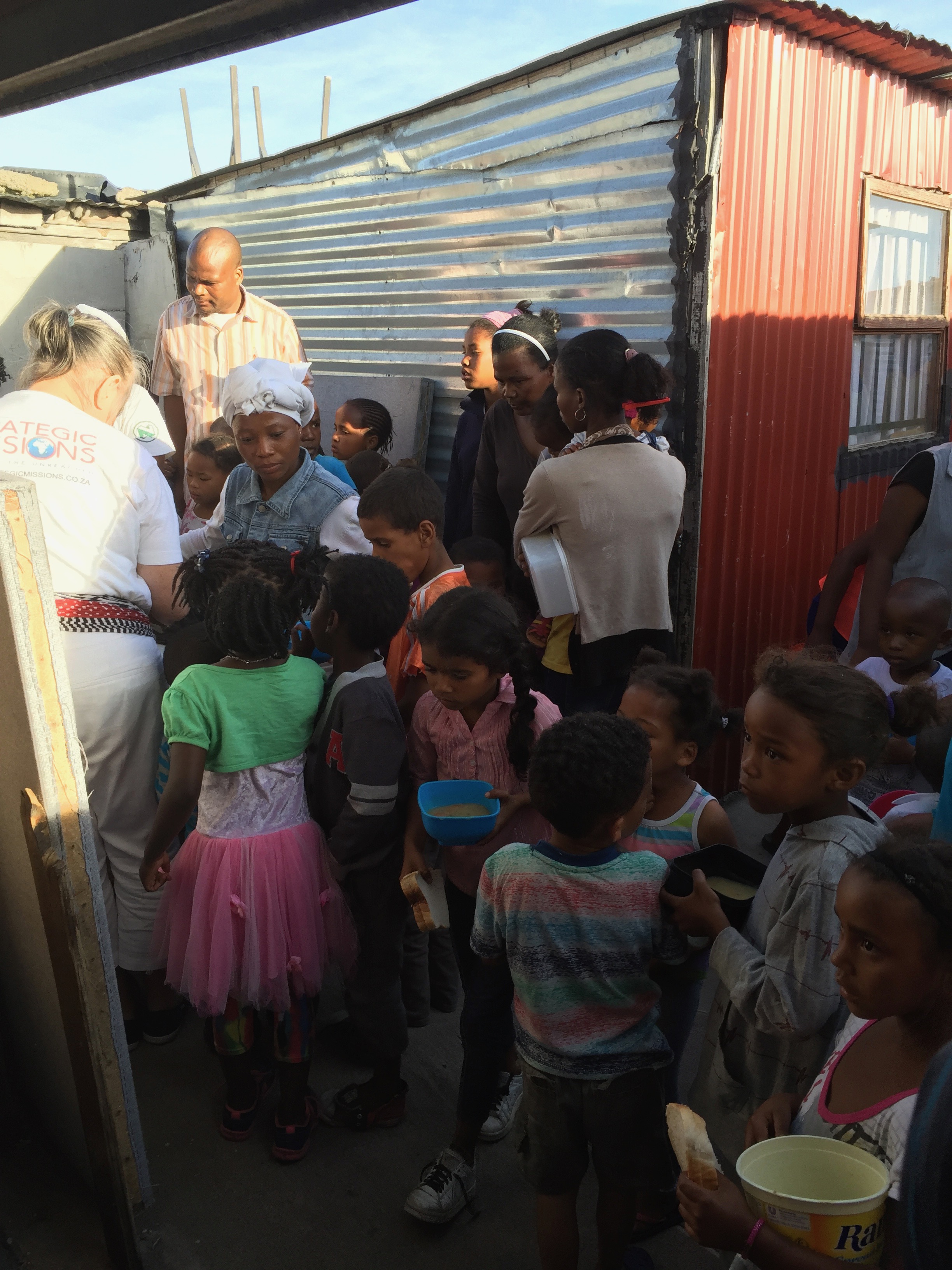 *NPC Reg: 2015/051510/08 * PBO Reg: 930048621 * NPO Reg: 167-225
MISSION
Partnering with others in Christ to bring in the end time harvest.
VISION
Reaching the Unreached. Touching the Untouched. Loving the Unloved.
Strategic Missions offices are in Durban, George and Cape Town, South Africa. Our head office is in Durban. We also have bases in Nairobi Kenya, and our ministry extends to other African and Asian countries.
Many of the people we minister to come from the lower socio-economic groups and their needs are great. We believe in ministering to the whole man, Spirit, Soul & Body.  Our ability to feed, clothe and meet other needs is determined by the availability of finances or donated food and clothing.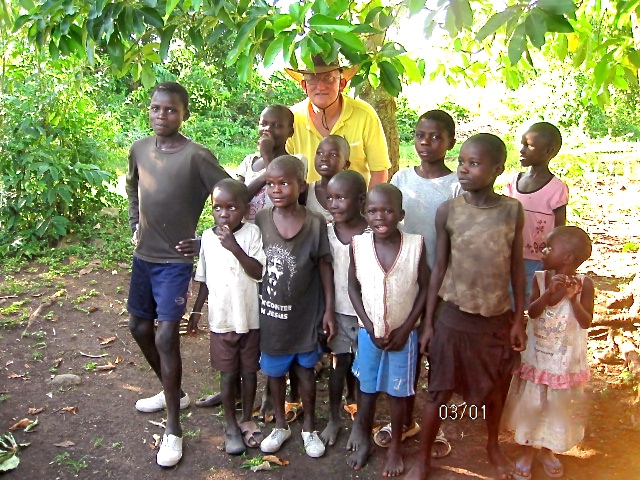 Missions: We are a Missions' organization focused on Evangelism. We evangelize when we go on mission, when we go into the streets and when we do outreaches and everywhere we go. Our worldview is that we are all have sinned and fall short of the Glory of God. We deserve to be sentenced to eternal damnation in hell, but God the Father loves us so much He sent His only begotten Son to die on the cross to pay the penalty for sins so that we could receive salvation.
We are saved by Grace, through Faith in Jesus Christ and not by works, that none of us can boast that we earned our salvation. We exist to fulfill the Great Commission. We encourage and train missionaries, individuals and Church leaders so that they are better equipped for ministry. If you would like to volunteer with us to bring in the harvest,  host us, help us with our travel costs, pray for us or know more about our planned mission trips, please call Joshua Baker our CEO +27 61 038 0974 or email Jane Jones our Missions co-ordinator home@rwbc.co.za.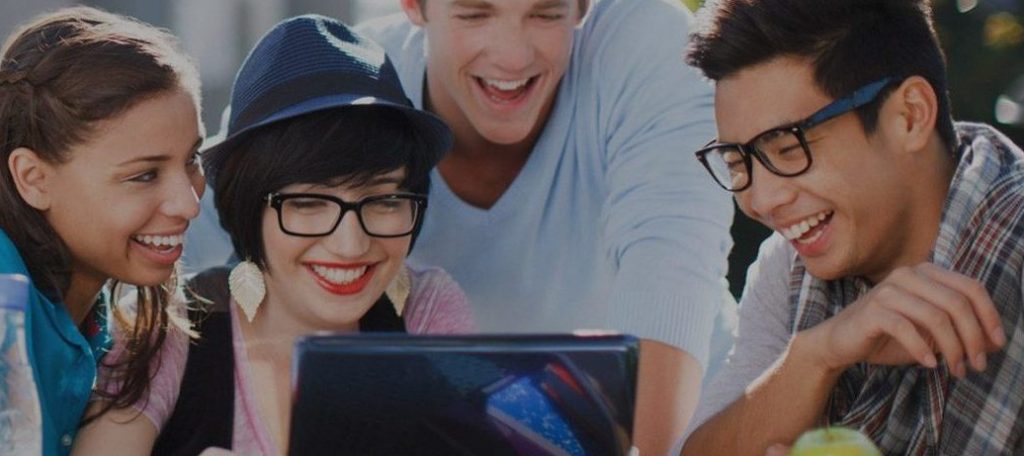 Revealed Word Bible College is one of our main ministries, being an internationally accredited Bible College that assists Churches and Leaders by offering them the opportunity to facilitate campuses, using our materials. To find out more, visit our website biblec.co.za or write to us on home@rwbc.co.za.
We go into the city streets and share the gospel bringing relief to the poor, the suffering and those in bondage. We do not discriminate against anybody regardless of race, religion, sexual orientation or any other reason. We are here to help people and not to judge them. If they need help and we are able to help them we do, asking for nothing in return from them. Our reward is in seeing them getting hope through the love we share and being able to share the Gospel. We bring hope and encouragement to people wherever we work
We help refugees with food and clothing, showing them love which leads to hope and acceptance. Where possible we help and encourage people on the street and train them to become self-sufficient in Christs sufficiency by working  with organisations geared to up rehabilitate them back into society.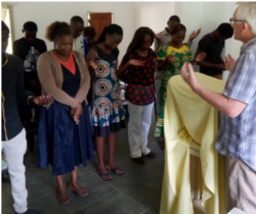 Evangelism is Gods vehicle for the establishment of the Church and should be an integral part of the Local Church, not a para-Church activity. We desire that the Five-Fold Ministry Gifts be reinstated into the Local Church, so that all believers can be equipped to fulfil the calling on their lives.
The Church is a living organism and has no denominational barriers. We seek to bring unity to the body and not division. We work with many Churches and organisations and have good relationships with them because we share a common vision – to bring in the harvest and make disciples, thereby helping to extend the Kingdom of God.