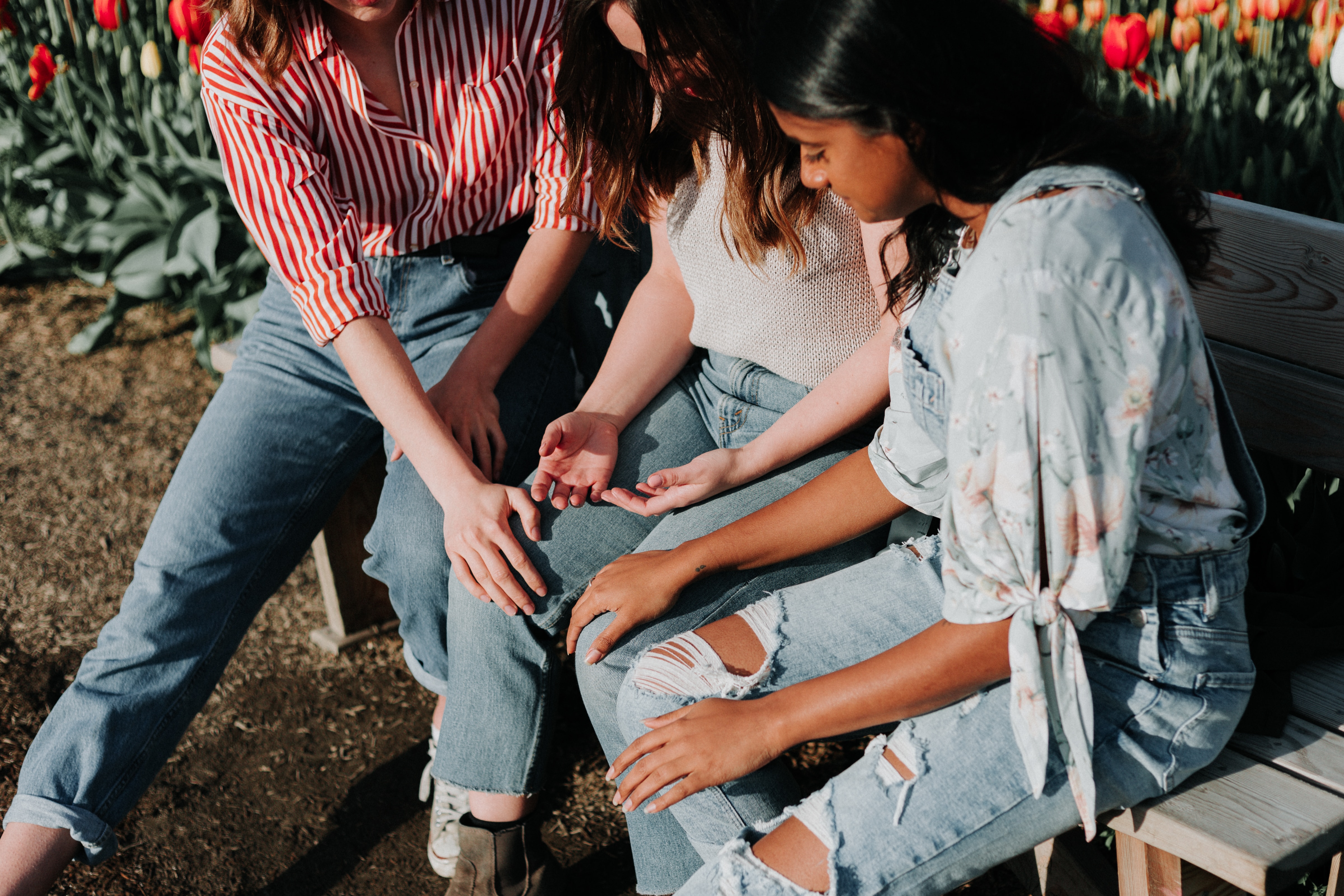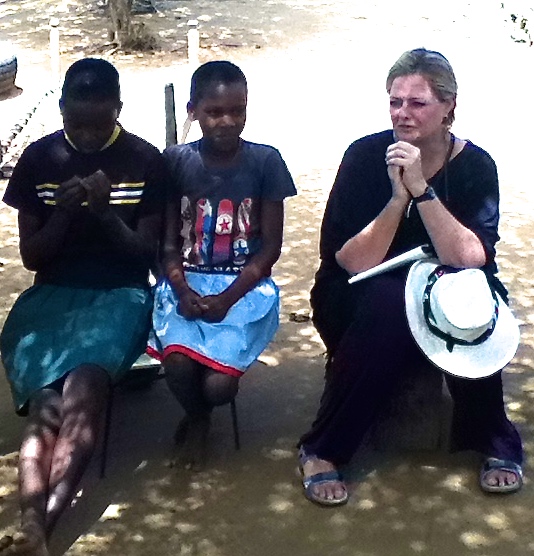 We have ministered in 10 countries throughout the world and have strong partner relationships in all these countries.
When on mission, our main focus is on evangelism, however, we also get involved in humanitarian and social upliftment and empowerment projects. We have worked in schools, colleges, hospitals, clinics, prisons, orphanages, churches, empowerment centres and rural communities.
We also mission to help churches set up campuses and bible colleges.
JOIN US ON MISSION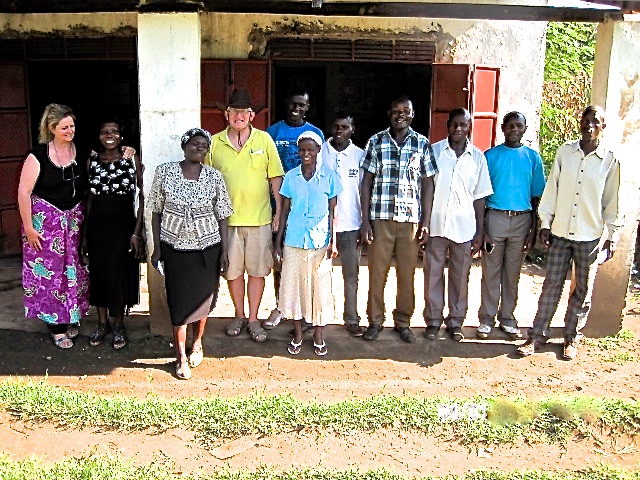 We enjoy taking students, friends and missionaries with us on short-term missions.
Come and be part of a missions outreach with people  who love the Lord. Grow as a team member and get involved in a unique and exciting journey with Jesus Christ. Every short term mission is an incredible adventure.  It is a wonderful spiritual growth experience and awesome way to make new friends and network. We would love to have to join us.
We also facilitate and help you  manage your travel plans.
If you would like to find out more, please contact Joshua Baker at joshua@strategicmissions.co.za or speak to Jane Jones jane@strategicmissions.co.za
If you would like to host us in your church or country or discuss partnering with us, please drop us an email.