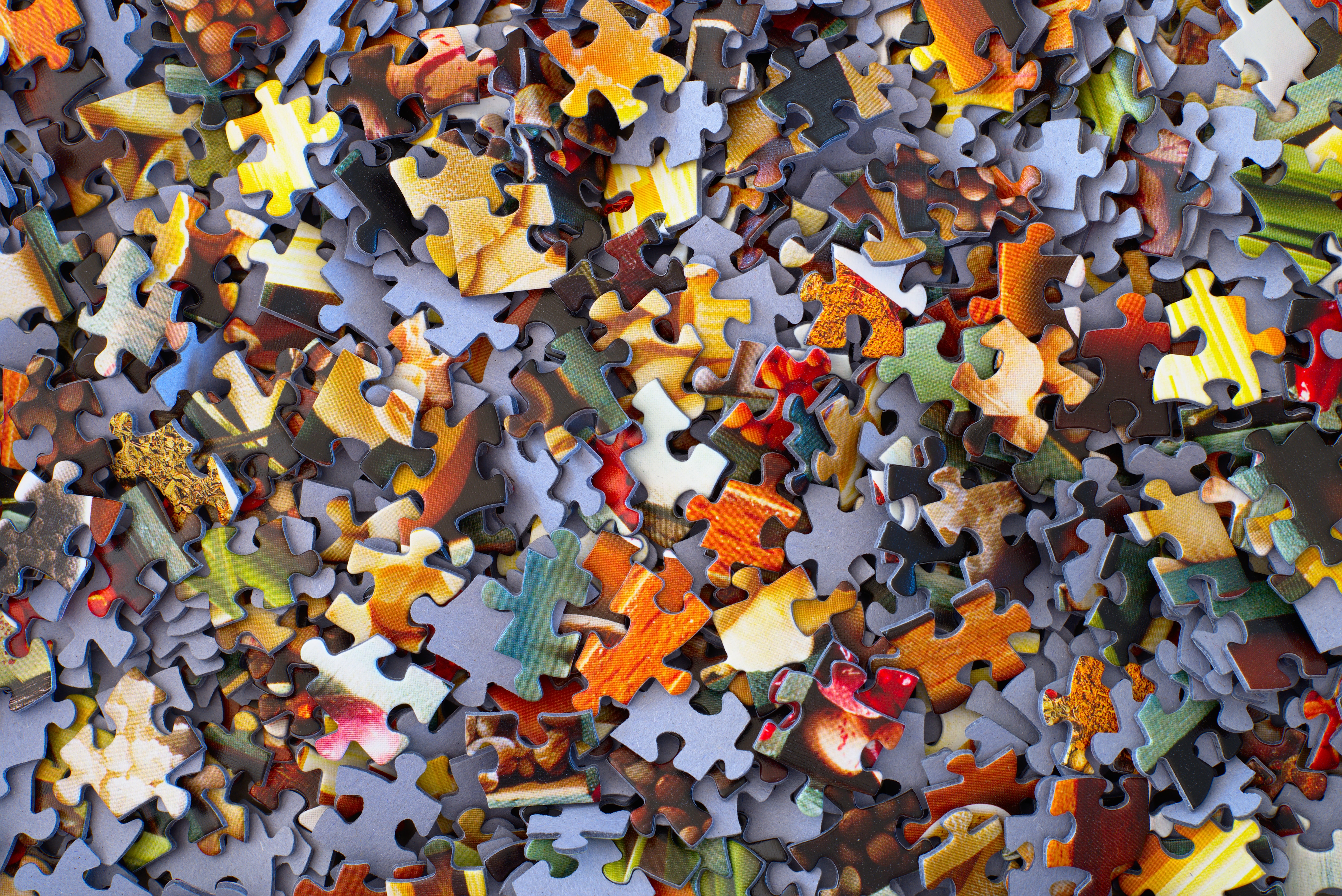 EVANGELISM SOCIAL NETWORK
www.esnetwork.org
The vision of ES Network is one of international impact, with South Africa being the starting point of ministry growth and influence.
---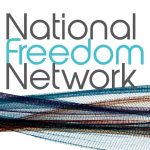 NATIONAL FREEDOM NETWORK
Nationalfreedomnetwork.co.za/
The National Freedom Network (NFN) is a group of people and organisations in different places around South Africa, who work together against human trafficking. We're a large system consisting of many similar parts that are connected together to allow communication between the parts.
We work to connect and interact with others to exchange information, share resources and best practices, and develop professional contacts in the counter-human trafficking field.
---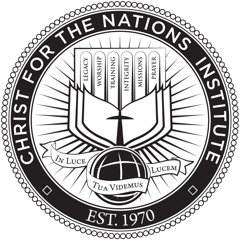 CFNI
https://cfni.org
Christ for the Nations Institute is the educational arm of the ministry Christ for the Nations, Inc. Founded by Gordon and Freda Lindsay in July 1970, CFNI is an interdenominational charismatic Bible college located in Dallas, Texas.
RWBC has been awarded full rights and privileges of affiliation and may grant degrees (Certificate | Diploma | Associate | Bachelor) according to the official letter authorised by the advisory council of the Association of Bible Colleges.
---
Redeemed Pentecostal Charismatic Churches - Namibia | Brethren Fellowship Ministries - Rwanda | Free Chapel - Alberton | YWAM - Lusaka Kenya | Life of Christ - Thembalethu | New Dimension of Life - Dimbaza | MCI Morecare International - Pretoria | Creative Sound - Parys | Springs of Revival - Zambia | True Word of God - Zambia | Ndhiwa Mentors for Hope - Kenya | Umgeni Empowerment Centre - Durban | Life Gospel Ministries - Bloemfontein | Free Chapel - Alberton | His Heart - George
---