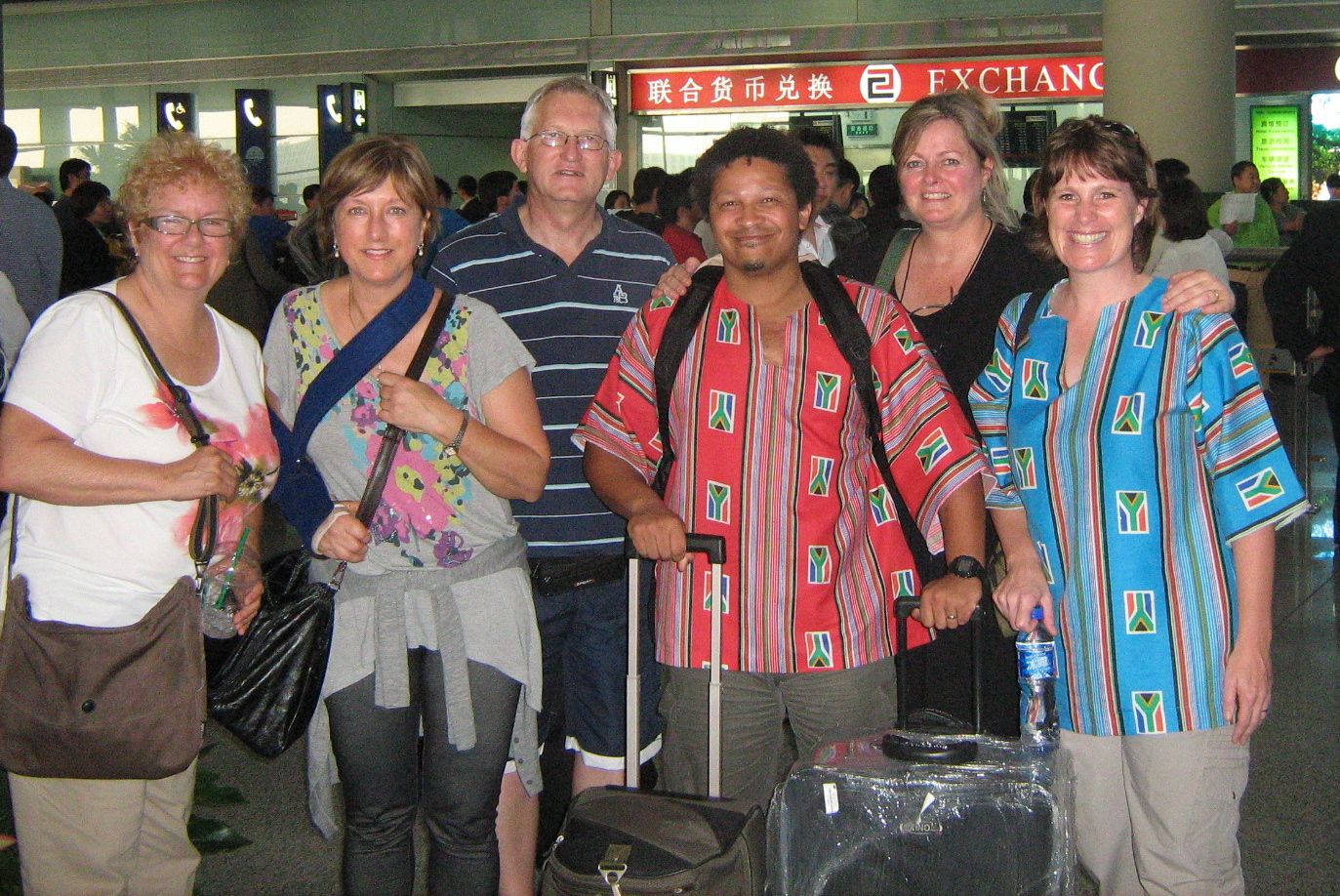 As Christ followers, we seek to serve our community, city and reach out to Nations, rather than to be served.  We partner with people who are passionate about making a positive difference in this world by sharing our vision with us - 'To make Christ known'.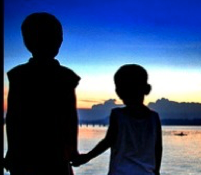 We can't do this alone and welcome your support to partner us in practical ways to serve or get involved.
Here are some ways in which you can serve Strategic Missions.
Administration – We require people to help with various administrative functions.
Prayer / Intercession –  We need to be directly in God's will with all we do. There are so many projects and people and these require on-going prayer. If you are interested in this ministry please email us with your name, phone number and e-mail address and we will contact you directly.
Fundraising – Assisting with various fundraising projects that we arrange.
Mission outreach – Join a Mission team – come and be part of a short-term trip. Give a week or two, or even a month of your life to be part of an incredible life-changing journey.
-We will plan and arrange missions at different times.
-You may even want to make this part of your 'gap-year'.
E-mail jane@strategicmissions.co.za or joshua@strategicmissions.co.za and request details.
Sponsor a Student or Bible College Student who has never been on mission trip or help towards their Bible College material fees. Go to the Donate page and type Student Sponsor as a reference with your gift.
Street ministry –  We would love to involve you and encourage you to join us during the week when we go out to minister to, pray for, love and encourage the destitute, vulnerable people, prostitutes and other people on the streets.
Food delivery – We help our community partners in setting up collection and distribution of food to those in need.
To find out more please e-mail jane@strategicmissions.co.za or joshua@strategicmissions.co.za and we will connect with you within 24 hours.
NPC Reg:2015/051510/08 * PBO Reg: 930048621 * NPO Reg: 167-225