SOULS FOR JESUS
our Outreach Ministry
This ministry includes street ministry, missions and outreaches. We reach out to drug addicts, street people, prostitutes and others. Our purpose is always to bring the lost to salvation and then start the discipleship process. We work closely with other organisations that have upliftment programs, safe houses and projects to help these people become productive members of society.  We have ongoing programs in Durban, George and Cape Town.
To find our more or join this ministry, Click here
---
REVEALED WORD BIBLE COLLEGE


our Bible College
Revealed Word Bible College is an internationally recognised Bible College. We are a division of International Missions, Wyoming USA.
We have offices in South Africa and offer international certification up to Bachelor Degree in Biblical Theology, endorsed by Christ for the Nations International Association of Bible Schools, Dallas, Texas. 
We recommend that you visit our website and have look at all the courses before deciding on your study option. All our courses are stand alone.  You first need to register as a student before purchasing a course.
Visit our website: biblec.co.za
We offer unique training options:
RWBC HOME/DISTANCE LEARNING 
Home Study/Distance Learning: Distance learning usually means students engage with learning materials at home or work. These materials are sent via email.
First you need to register as a student. Please make sure that you have looked at the courses, then email home@rwbc.co.za and request your registration form. OR fill in the registration form online and we will get back to you within 24 hours, once we have assessed and approved it. You will then receive and invoice.
International Students will use the payment portal. South African students will have other payment options. Please make sure you choose the correct payment options. After paying or making a deposit you will have your material emailed to you and we will advise you on how to proceed.  We recommend you make sure that you have the facilities to print your course material so that you have a hard copy to work with. Course material is sent to you in PDF format.
To find out about Exams and Certificates, go to our website and also familiarise yourself with the FAQs. biblec.co.za
RWBC CAMPUS
Start your own RWBC Campus. Bring top class bible training to your community. Whether you are a leader, pastor, or student we will train you to become a facilitator and guide you in how to set up and run your own Campus, in your Church or other premises. Prayerfully consider becoming a facilitator and starting your own campus anywhere in the world. home@rwbc.co.za
You will be required to complete our Diploma (or Associate Degree) first. Please note that facilitators do not lecture or preach to students, the role of a facilitator is to assist the student and empower them to think for themselves. Our campuses are professionally run and facilitators are strictly accountable to the Faculty for the efficient running of their campus. We will help you. Enquire Now.
home@rwbc.co.za
.
Students who complete their studies are then encouraged to go out and start their own campuses and continue to disciple and facilitate and bring in the 'harvest'.
We have successfully planted campuses all around the world. You are more than welcome to join us on a mission trip to visit the campuses and get involved in ministry in and out of Africa.
Attending a Campus:
Students who want to attend a campus in their area will need to email us to obtain details. We will give you the contact details or a campus near you. If those do not suit you, then you can simply email us back and register as a distance learner. Enquire Now.
home@rwbc.co.za
.
Rwanda | Kenya | South Africa (Alberton, Bloemfontein, Durban, Dimbaza, George, Germiston, Katlehong, Parys) | Pakistan | Malawi  |Burundi |Zambia | Namibia | Zimbabwe | Tanzania | Dallas (USA)
COURSE DIAGARAM
Bachelor Degree in Biblical Theology
= Certificate in Ministry + Pastoral Counselling
+ Leadership & Administration
Diploma (Associate Degree)
= Certificate in Ministry + Pastoral Counselling
Certificate in Ministry
= 7 Short Courses
1. Christian Foundations, 2. Understanding the Bible,
3. Spiritual Beings, 4. Inner Victory, 5. Prayer, 6. Spiritual Gifts, 7. Prophets Manual
(These courses may also be taken individually)
Our ONLINE Campus will be ready in September 2019
---
APOSTOLIC ALIGNMENT MINISTRIES

Assisting other Ministries
Apostolic Alignment Ministries, is an umbrella body (not a covering) for independent ministries to come together to share common interests, have fellowship and be accountable to one another. To find out more please email aam@strategicmissions.co.za
Equipping the Saints for the Work of Ministry should be the primary function for the five fold ministry gifts. Ephesians 4:11.  The original Greek word katartismon for this means to reset a dislocated joint. The implication of this is the correct aligning of the Apostolic gifts in the body.
---
Kenya Orphans Fund

for the Upliftment of the Children in our Nation
We partner with a mentorship organization in Kenya that runs a program to assist orphan children with food, clothing and education.
At our base, there are more than 2500 orphans, many of whom are child-led households, children at risk, with hundreds in need of medication and personal care.  Due to the sensitivity and nature of this work we are careful not to disclose information and request that if you would like to become involved in helping, that you email us directly on home@rwbc.co.za or go to our donations page to give financially.
You might also want to join us on mission to Kenya or give of your time to encourage and sew into the lives of these families. Please pray for the project and for the protection of these children and their community.
Let us know your heart.
---
C.A.R.E.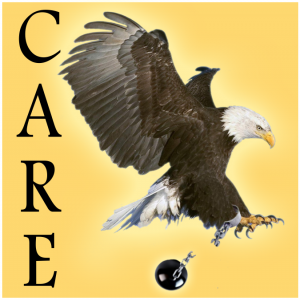 COUNSELLING. ACCOUNTABILITY. RESTORATION. EDUCATION & EMPOWERMENT
C.A.R.E. is a counselling division of Strategic Missions
with a passion to help the broken hearted and those who are emotionally and physically captive in their situation, to help them break free from their bondage and get balance in their life through spiritual adoption. Our counsellors offer counselling training courses, work with Body, Mind and Spirit and are also trained in Pastoral Counselling through Revealed Word Bible College.
Visit the website carecounselling.co.za
---
 ACT WON Creative Arts Ministry
ACT WON Creative Arts Ministry brings God's Word to a wide variety of people, both Christians and not-yet-Christians, within the Church and the community locally, nationally and internationally.
Our Aim is to glorify God, introduce people to Jesus and to encourage the Church to be the Church. We do this by creatively communicating Christ through the written word, theatre, performances and radio dramas.
This ministry is not about us, we want to make Jesus famous!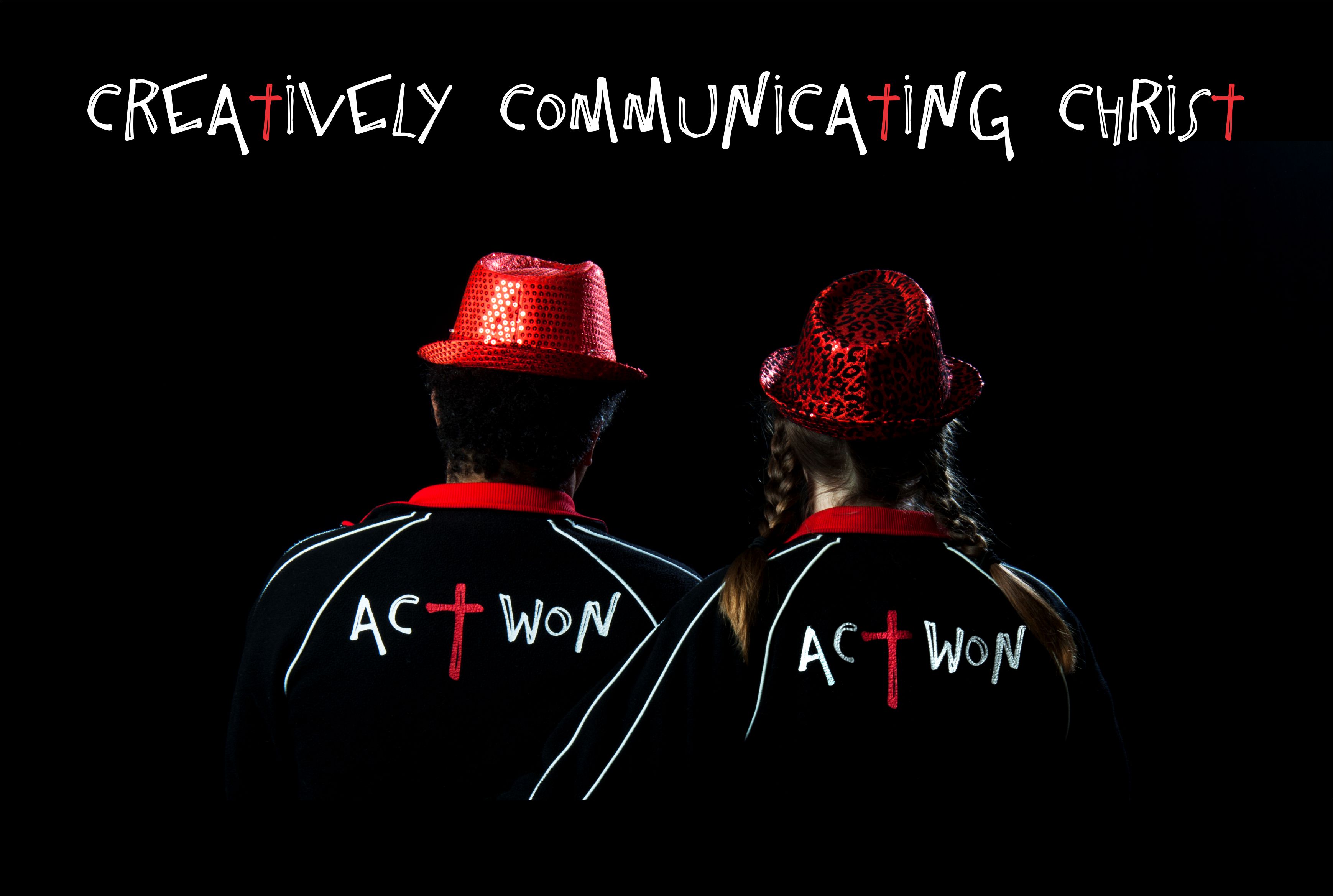 Visit our website to find out more: www.actwon.co.za
or Email:  getrens@actwon.co.za
---
Warriors for Life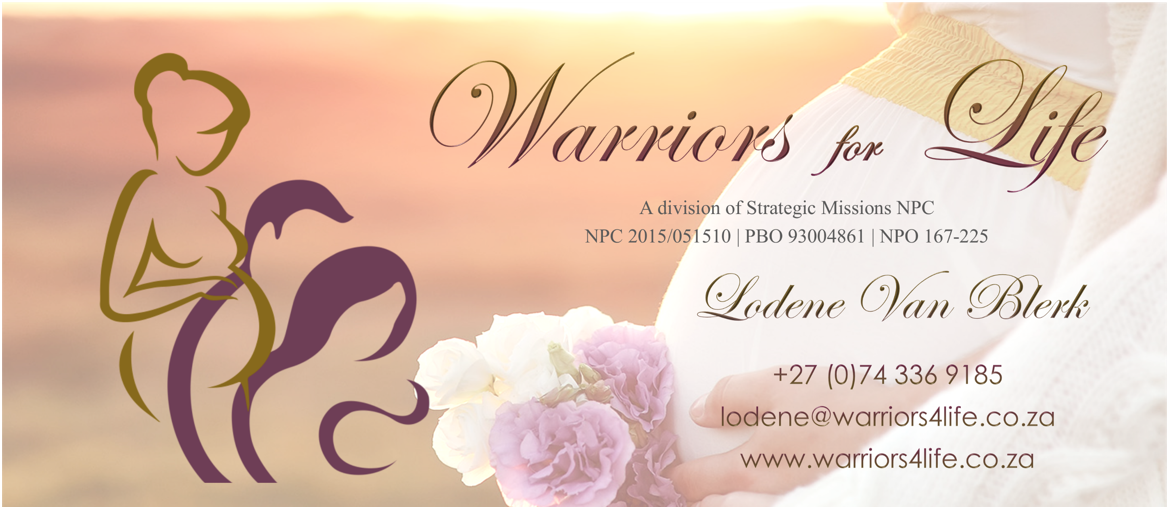 Abortion Counselling & Education
Counselling: For abortion survivors, mothers and fathers that have gone through aborting a child or want to terminate pregnancy and pregnant teens and those working in abortion clinics.
Support: Support groups, offering birth support and post natal baby care, healthcare for moms and student education (Students for Life)
Education: Young generation programs focussing on teens, woman's health, restoration, awareness and early parenthood.
Book Warriors for Life to speak and share at your next conference.
Lodene Van Blerk – a three time attempted abortion survivor is the Director of Warriors for Life.
---